Welcome to Pneumadyne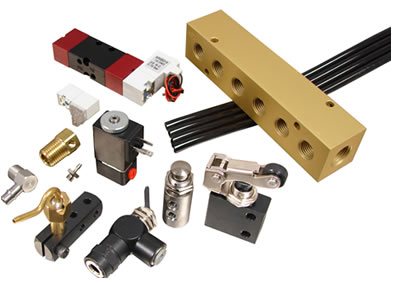 Pneumadyne is a leading manufacturer of pneumatic components and pneumatic control systems. Designed and manufactured in the USA, our pneumatic valves, fittings, manifolds, and custom pneumatic components are relied upon for fluid control throughout a wide variety of industries.

We've been supplying pneumatic components for more than 40 years. With multi-axis CNC machining technology and innovative designs, we deliver valves, fittings, and more, to give our customers everything they need for a complete pneumatic control system.

The quality and performance of our products are second to none. We are ISO 9001:2015 certified for the design and manufacture of pneumatic components and control systems. See individual product listings for additional information and specifications.

Request a quote or contact Pneumadyne today for versatile, high quality pneumatic fittings, valves, manifolds, and more.