PROVIDING SYSTEM SOLUTIONS FOR FLUID CONTROL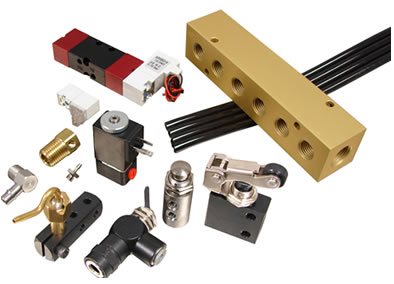 Pneumadyne Inc., a division of Bimba Manufacturing, is a leading ISO 9001:2008 certified manufacturer of pneumatic components and pneumatic control systems. Designed and manufactured in the USA, our directional control valves, fittings, manifolds, air nozzles and custom products are relied upon for fluid control throughout a wide-variety of industries.
While we offer a broad range of standard components, providing solutions that meet our customers' defined performance requirements is a priority at Pneumadyne. Our experienced engineers welcome the opportunity to assist in the design and manufacture of custom components and pneumatic control systems that best fit your needs.